UPDATE DEC 2021 Bus 4×4 is no longer a distributor for Torsus, please direct all enquiries to Torsus International website
Bus 4×4 visited the Torsus factory in Slovakia to check the progress of 2 x mine buses under build to a large mining company in PNG. Bus 4×4 is the Australia Pacific dealer for Torsus, marketed as the toughest 4WD bus in the world.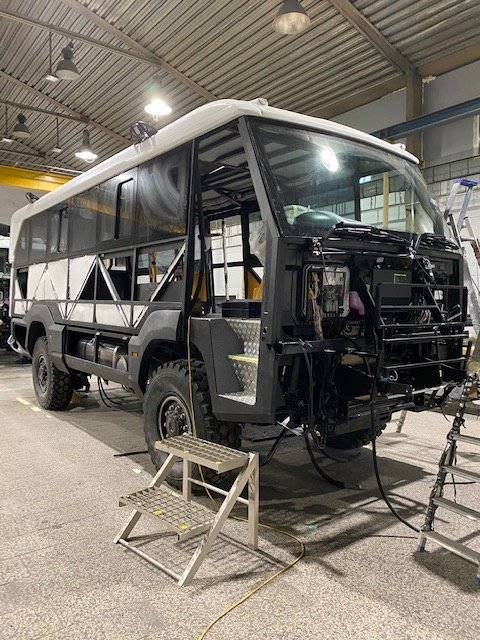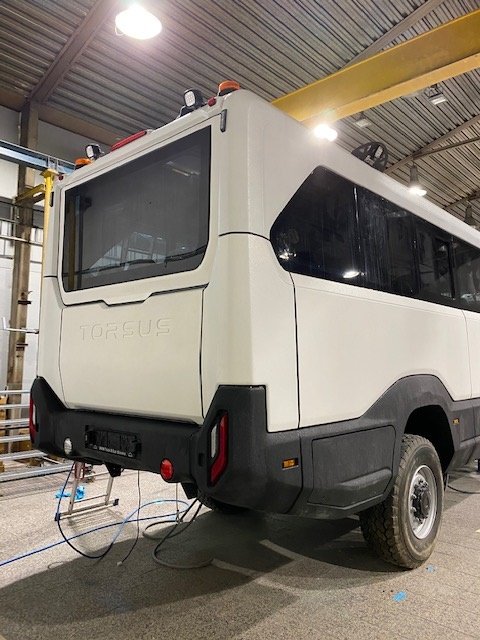 Torsus can be customised for a large number of industries, from mining to tourism, emergency services and also converted into a 4WD motorhome.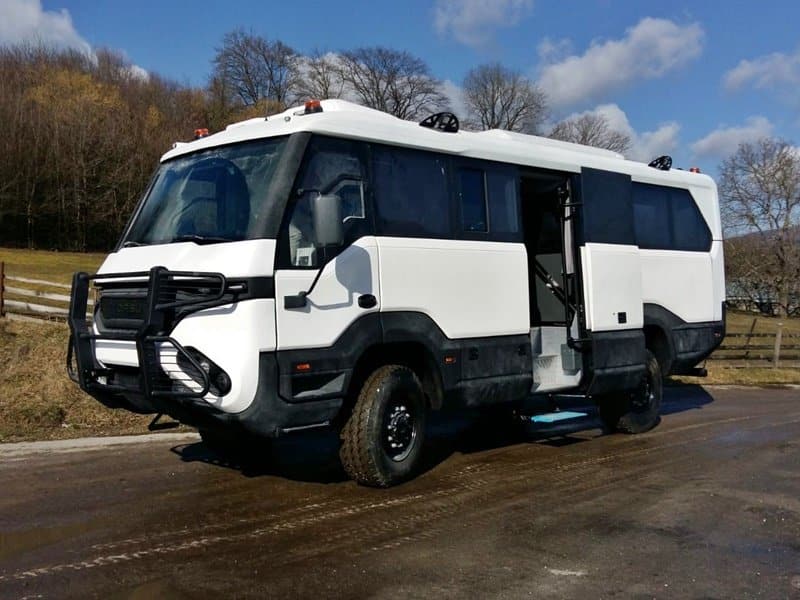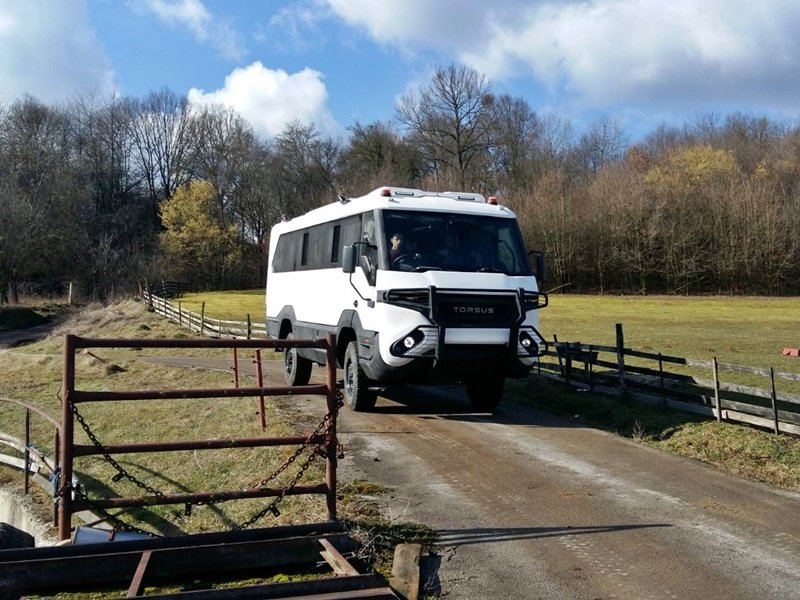 If you are interested to know more about the Torsus, call or message us.